Being a first-time homebuyer in
West Hollywood
is at once exciting and nerve-wracking. You've no doubt heard that homes in this lively district are expensive, but you've always wanted to experience first-hand everything there is to do along two legendary thoroughfares that cut through the west side of Los Angeles, Sunset Boulevard and Santa Monica Boulevard.

There are many factors to consider in buying your first home, including determining the price range you can afford, how to get qualified for a mortgage, how big of a down payment you'll need, and what kinds of West Hollywood homes for sale are available.
Start with an agent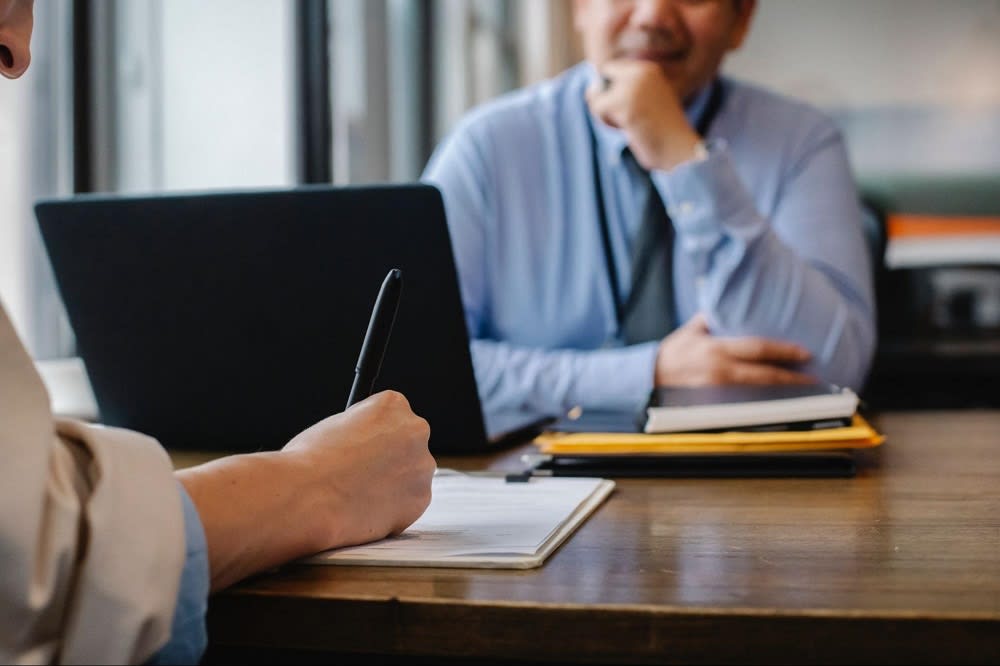 No homebuyers should ever try to navigate the process by themselves, particularly first-timers in a market like West Hollywood. Your first step needs to be hiring a skilled real estate agent who has been assisting clients in getting into homes in vibrant West Hollywood for several years. An agent such as Sheena Ghiani realtor will use her experience as a Los Angeles native to help you find and procure a home that is perfect for your situation. For instance, a great agent will negotiate the best price possible in a competitive market.
Know the market
The median price of West Hollywood homes is just more than $1 million, and the market is considered somewhat competitive by Redfin. Of course, many luxury homes sell for well more than the median, based on their size, amenities, and locations that afford breathtaking views. On the other hand, some condos sell for less than the median.
Begin your search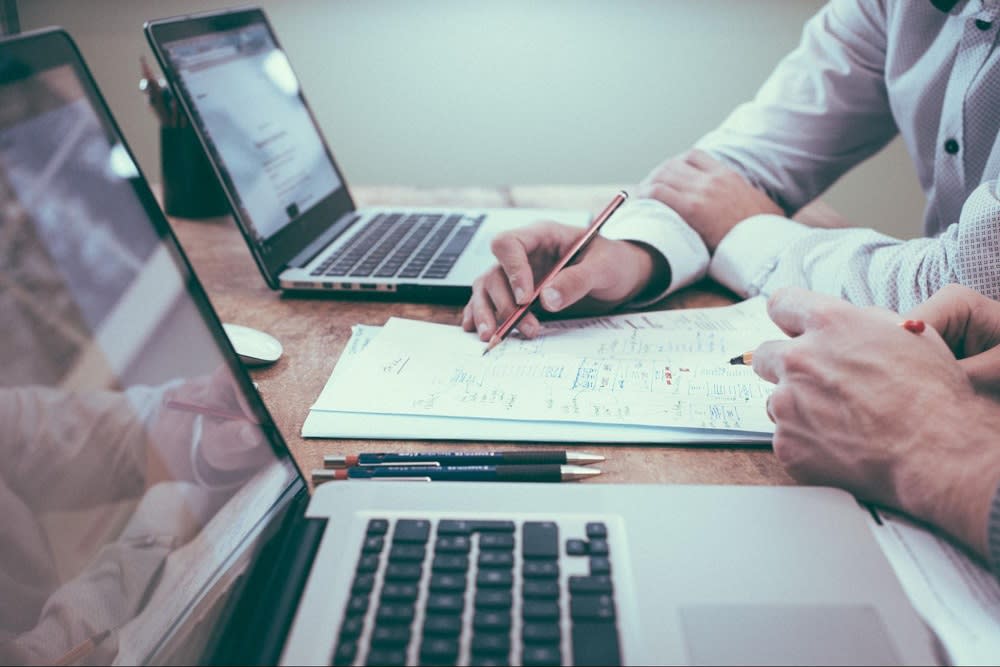 Once you've hired a sophisticated real estate agent, sit down with her for the best advice for first-time home buyers. This includes sketching out what you desire in a house. This should include square footage, the number of bedrooms and bathrooms, and any amenities such as a swimming pool or other features. If you are beginning a family, consider nearby schools. And since West Hollywood is one of the trendiest neighborhoods in Tinseltown, consider proximity to great restaurants, fashionable shops, and other businesses that you'll be visiting often.

Your agent has tools at her disposal to help narrow down properties to tour. Among them are the Multiple Listing Service and other websites, some specific to Los Angeles. Better yet, she has developed a sprawling network of fellow agents who share information, including when certain properties will come on the market. Such local knowledge can give you a jump on viewing a property and submitting an offer.

Many homebuyers, especially first-timers, will first browse the Internet to get an idea of what kinds of homes are available and the price range. While this is certainly a good start _ and minimizes having to deal with traffic _ online listings don't always tell the full story. When you've found a property you're interested in, your agent will be happy to help schedule a private tour.
Set a budget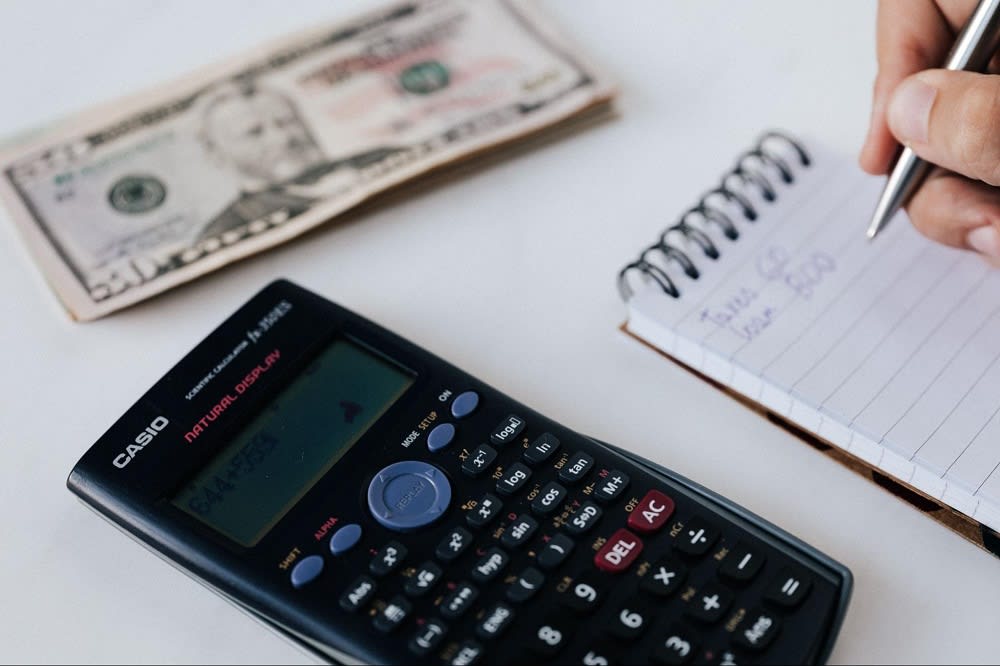 You should
set a budget early in the process
so you can be productive in your search rather than wasting time looking at homes that you can't afford. Visit a handful of mortgage lenders to find out how big of a loan you can afford based on your monthly income, savings, and credit score. Shop around for the best terms and interest rates. Most importantly, have a lender write a
letter of pre-approval
, which lets buyers know you are a serious player for their home and that your financing is solid. Some buyers in today's market won't even schedule a private showing if potential buyers aren't pre-approved.
Home types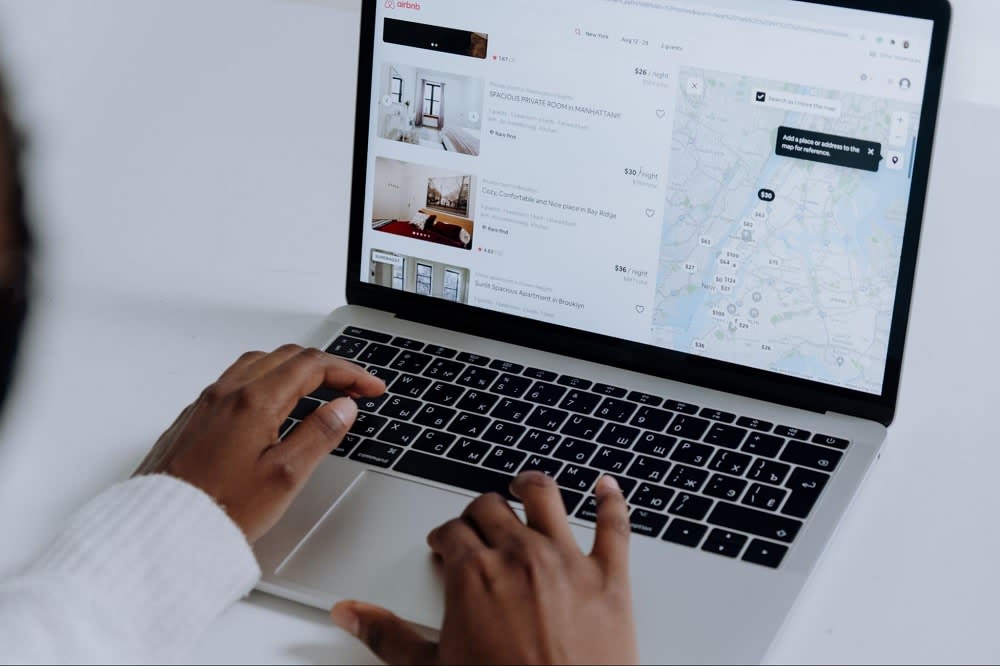 Part of the process of narrowing your search to homes you can afford is to understand the types of West Hollywood homes for sale. If you can't find a single-family home in your price range or that meets your criteria, you can focus instead on shopping for condos, which often are cheaper. Many first-timers find that a condo is perfect for their situation, especially if they haven't started raising a family. They can live there for a few years while saving up for a bigger place and then move into a single-family home when they can better afford it.

While single-family homes offer more privacy, living in a condo means having to do less maintenance while enjoying amenities that might not be available in some detached homes, such as a pool, an exercise room or gym, and other common spaces. For instance, not having to leave the premises to get in a workout can be a big deal in health-conscious L.A.
Consider a down payment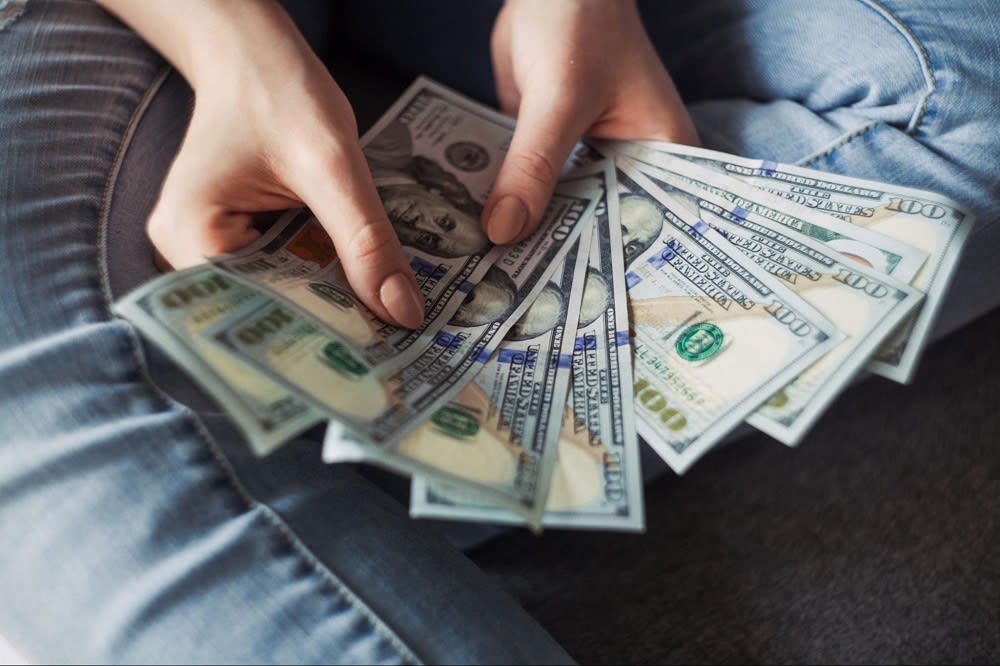 The bigger the down payment you can make, the better. However, meeting the traditional 20% down payment is difficult for many people due to the high price of homes. As you shop for a mortgage, check out programs that require less than 20%. Several programs require much less than 20%, particularly for first-time homebuyers. You should know, however, that if you are putting less than 20% down, you'll have to pay
private mortgage insurance
that helps protect the lender's investment in you. PMI usually goes away after you've attained 20% equity in your home.
Putting in an offer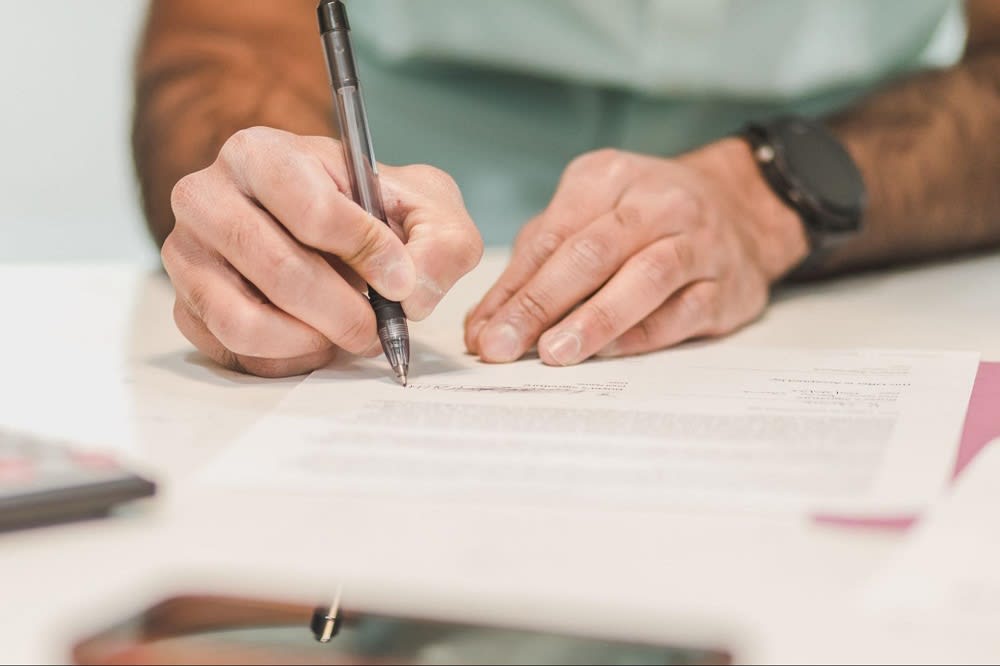 When you find a home that you love, your agent will help you write a competitive offer. In a market like West Hollywood, many homes receive multiple offers, which means you'll compete with others. It might even develop into a bidding war if the home is attractive enough. Your agent will likely suggest that you submit a clean offer with either few or no contingencies, which are more attractive to sellers. Your agent might also suggest offering a little bit above asking to get your offer moved to the top of the pile.
Get started in West Hollywood real estate today
Hiring a real estate agent will begin the exciting journey of shopping for West Hollywood homes for sale. When you're ready to get going, contact
Sheena Ghiani
for the best client services in the market.