Are you thinking about buying a home in Studio City? Knowing where to start your home search can be challenging, especially if you're a first-time home buyer. Thankfully, this isn't a process you must go through alone. There are plenty of resources available that can be helpful, including this complete home-buying guide. Here you'll find all of the information you need to move forward confidently in your search for Studio City real estate.
1. Understand the timeline
Buying a home isn't something that will happen overnight. You'll likely spend between three and six months facilitating your home purchase. It will take a few weeks to speak with lenders and get your finances in order so that you can shop for homes that fit your budget, feeling secure that you'll be able to receive the necessary funding. After you begin looking at homes in person, it may take you another couple of weeks or months before you find a property that you like. Once you go under contract, you'll schedule a closing date within 30 to 45 days. During this time, you'll have several tasks to complete to ensure you're ready to take ownership of the property.

A lot is required of you when shopping for a home, so commit from the beginning to remaining patient and diligent throughout the process.
2. Get a pre-approval letter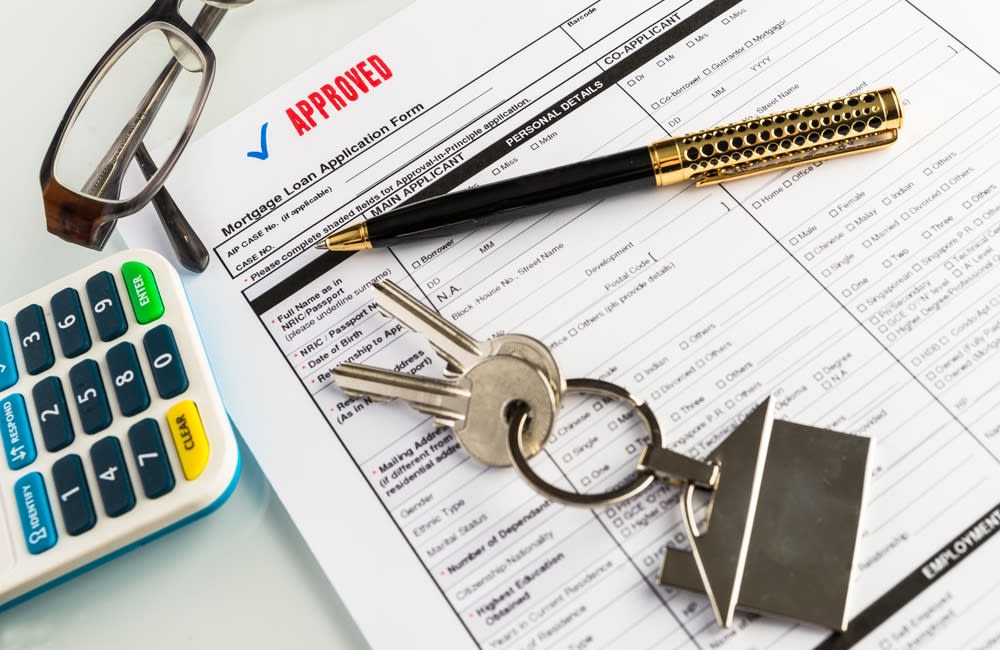 Photo courtesy of Shutterstock
Having a pre-approval letter is important because you often can't advance in the house-hunting process without one. Many realtors will only work with clients who have been pre-approved for a loan ahead of time, and sellers often want proof that you can secure the necessary funding to buy their home before they agree to a deal to sell the property to you.

To receive a pre-approval letter, you'll need to share some of your information with a prospective lender. They will want to know about your current debt-to-income ratio and credit score. They may also ask to see recent pay stubs or tax returns. They use all of this information to assess your overall financial health and to determine if you're a strong candidate for a loan. Keep in mind that lenders will offer different interest rates, so it's wise to talk with multiple groups or banks to see who can offer you the best deal.
3. Determine the type of home you want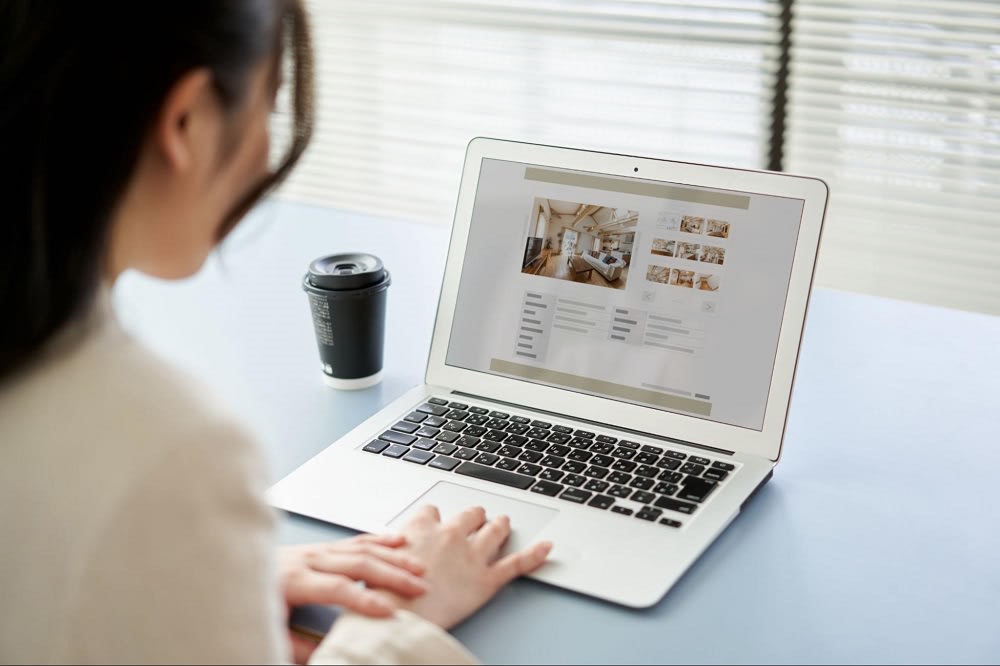 Photo courtesy of Shutterstock
Perhaps you already have an idea of the style or layout you want your new home to offer. If not, it's never too early to start looking at online home listings to get a better idea of what's available and what you can find in your price range.

Once you have your pre-approval letter and you're ready to begin seriously shopping for homes, you can begin to schedule in-person showings. This will be an important time for you to visualize what it would be like to live in the space. It will also be a good time to assess the location and the neighborhood. When you visit a home for a showing or an open house, pay attention to any signs of foundational or structural damage. Sometimes, cracks on the wall or doors that stick can be a sign of an unstable foundation. If you notice paint peeling or bubbling on the walls, it may just be cosmetic, or it could be a sign that there is moisture trapped in the walls. It's important to remain objective at this point and not simply fall in love with a Studio City home because of the layout or the amenities offered.
4. Make a competitive offer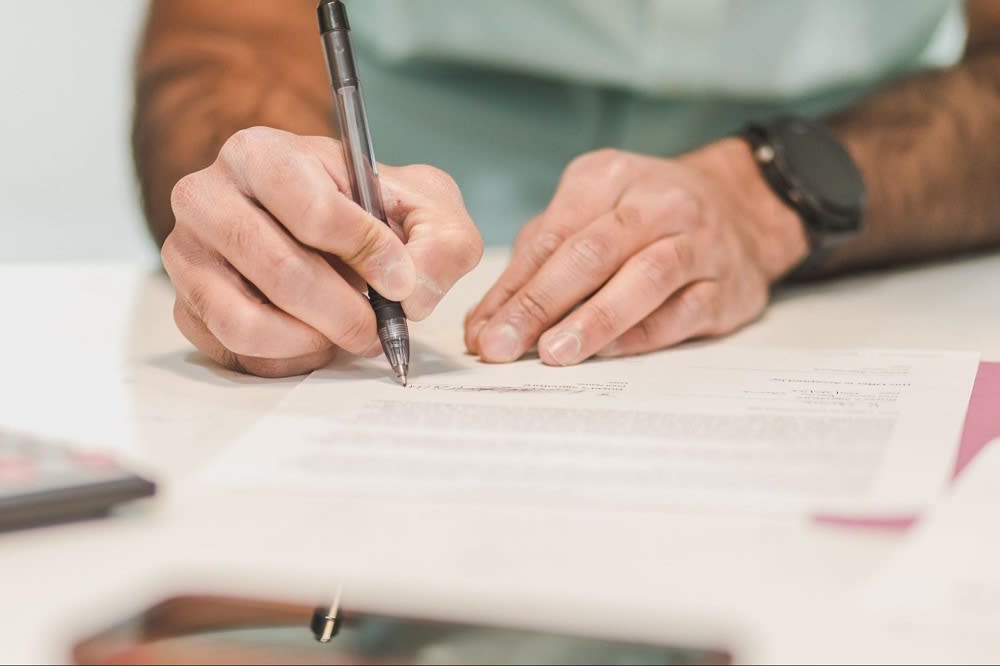 Photo courtesy of Pexels
The quality of your initial offer likely depends on the state of the market and the amount of time the home has been listed for sale. If you're looking at a Studio City home that has only been on the market for a few days or weeks, you may not have much negotiating power. The seller will likely want to hold off for an offer that is closer to their initial asking price rather than accepting an offer that doesn't meet their original demands. On the other hand, if you're looking at a home that has had a price drop or been on the market for a significant amount of time, you may have some room to negotiate for a better price.

Your realtor will advise you on how to best proceed in the specific situation. They will also help you evaluate any counteroffers made by the seller and respond accordingly.
5. Prepare for closing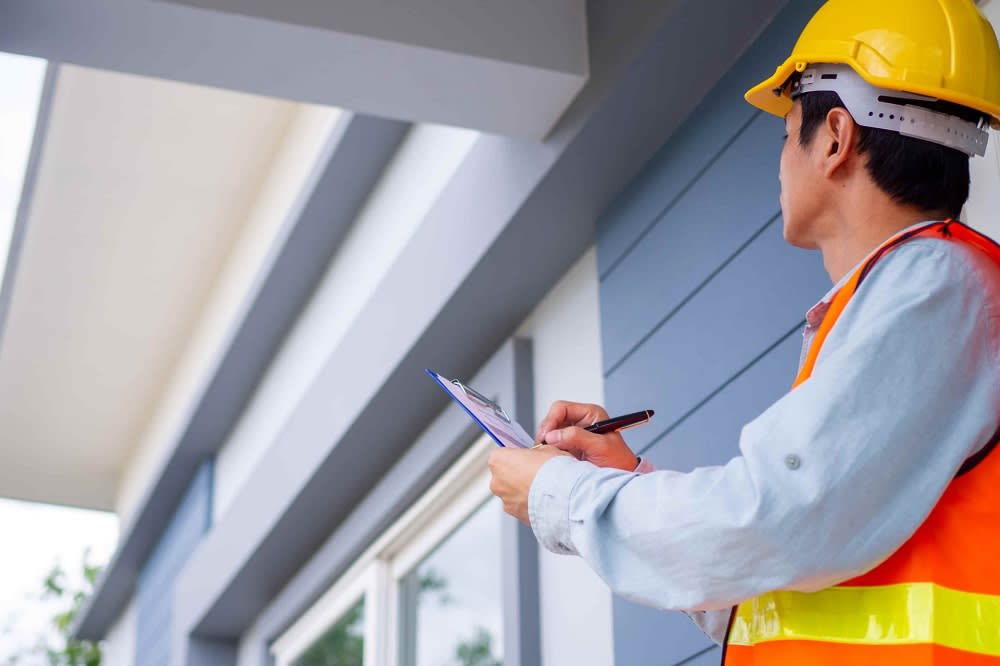 Photo courtesy of Shutterstock
Scheduling an inspection is one of the first and most important next steps after you initially agree to purchase a home. Some buyers will offer to waive the inspection contingency in their contract as a way of expediting their purchase or making their offer more appealing to the seller. This is very risky, and most realtors won't recommend this. If you don't order an inspection, you will be fully responsible for any issues you encounter after you complete your purchase. Some of the most expensive repairs are also hard to detect without an inspection, such as a faulty foundation or any leaks in the plumbing. In addition to the inspection, you'll also work with a home appraiser who will evaluate the home to ensure that it is selling for a fair market price. In most cases, the home must appraise in order for the lender to supply the necessary funding that you need to purchase the home.
Ready to get started?
If you are ready to make moves on the
Studio City real estate
scene, reach out to
Sheena Ghiani
for the guidance you can count on. She takes great pride in helping her clients throughout the entire buying process, all the way up until closing. Her expert negotiating skills and extensive knowledge of the local market will be tremendous assets for you as you shop for a new home. Reach out to Sheena when you're ready to begin shopping for homes for sale in Studio City.

*Header photo courtesy of Upsplash