So, the time has come, and you are ready to list a home for sale in Sherman Oaks. Perhaps you landed that perfect job in San Diego, are ready to upgrade to a larger home with more bedrooms, or are ready to realize your dream of living closer to the beach. No matter the reason, there is a lot to do and think about to prepare yourself for this important life decision.
If you're like most, when it comes time to list your luxury Sherman Oaks home for sale or condominium in Sherman Oaks, you may be primarily concerned with maximizing the return on your investment and leveraging it to secure your next residence. What you may be surprised by, and what no one tells you about, is how emotionally taxing the process can be. You may have expected that once you make the decision to move, your focus, drive, and of course, assistance from a real estate professional will make it all a breeze and that the toughest part will be choosing and closing on your next home. Unfortunately, that's not always the case. Let's talk about what to look out for and some tips to cope.
Educate yourself
First, take some time to learn about the process of selling a home, a process that can be both exciting and stressful. This includes understanding the role of real estate agents, setting a realistic price based on comparisons with other homes, and knowing what is involved in preparing your home for showings. You may have to deal with unexpected challenges, such as a low appraisal or a last-minute repair. To maximize your chances of success, it is important to be prepared mentally and emotionally, not just financially, for the challenges of selling your home and moving to a new one. By educating yourself about the process, you will be better able to navigate the ups and downs, twists and turns successfully. Check out this
helpful article
on what to know as a first-time home seller!
Depersonalize and be kind to yourself
It's a tough word, "depersonalize." It means "to detach; make something less your own." This process of depersonalizing and staging the home can be emotionally powerful. You may have spent a decade or more raising a family within these four walls, planned your first wedding there, or first established yourself in LA through its purchase. Now you are being asked to "depersonalize" it?? But to prepare your home for photography and in-person open houses, you'll need to remove all or most of the personal items from the walls and closets. That means packing up those family photos from the fireplace mantle, taking your favorite books off the shelves, and removing your favorite artwork from the walls. Things like the items in your home office that have accumulated over the years should either be packed or organized neatly. As you go through this process, don't be surprised by the wave of memories and their associated emotions that are bound to wash over you. Try to take this time to take stock of the moment and what it means to you as you begin the next phase of your life. Reach out to a friend, schedule a time to speak with your therapist, and make room in your schedule for restorative practices such as
yoga
to help you through some of these difficult emotional memories.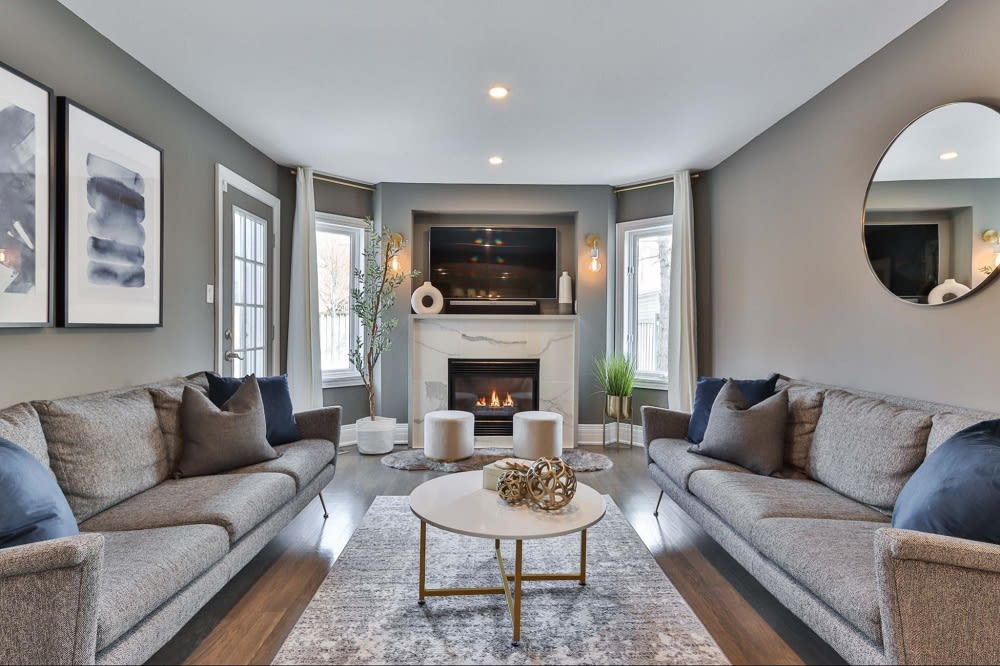 After your home is depersonalized, your agent may wish to enlist the support of a professional staging service. Staging your home means making it look as much like a model home and a blank slate as possible and/or adding items that showcase its uniqueness. Staging is as important for photography as it is for open houses. It will enable potential buyers to easily insert themselves into the space and imagine how they might make it their own. Making space for others' dreams, unfortunately, means removing yours from the story.
But it's not just about removing items; it's also about how to spotlight unique elements of your property and what can be added to invigorate and rejuvenate its appeal. A qualified professional will be able to analyze what elements can be added or placed differently to maximize the unique selling points of your space. Many real estate agents will have a selection of furniture, lamps, plants, and rugs on hand that have proven market appeal and can be used temporarily in your home. Seeing the home that was such a big part of who you are suddenly become a blank slate or furnished with others' furniture can be jolting and difficult. Remember that just as you are going through this process, someone else out there is experiencing something similar as they depersonalize their home and prepare it for you. To learn more about what is involved in the staging process, check out this article from
HGTV
.
Focus on the positive
It won't all be smooth sailing. Expect the potholes and setbacks such as a plumbing or roofing issue or perhaps a preferred buyer who pulls out. Do try to focus on the positive aspects of the process, such as finding a buyer who loves and appreciates your home as much as you do, someone who is excited to take the next step in their lives and is grateful to have found your house. Remember that selling your home is an opportunity to start fresh for you as well. It's not all about saying goodbye; it's also about saying hello to what's next. Embrace the change and allow yourself to be excited about the possibilities that lie ahead. If necessary, take some time for yourself during the selling process to relax and rejuvenate when you find yourself both physically and emotionally exhausted. Schedule extra sessions with your therapist and find a free weekend to escape somewhere relaxing.
Find help you can trust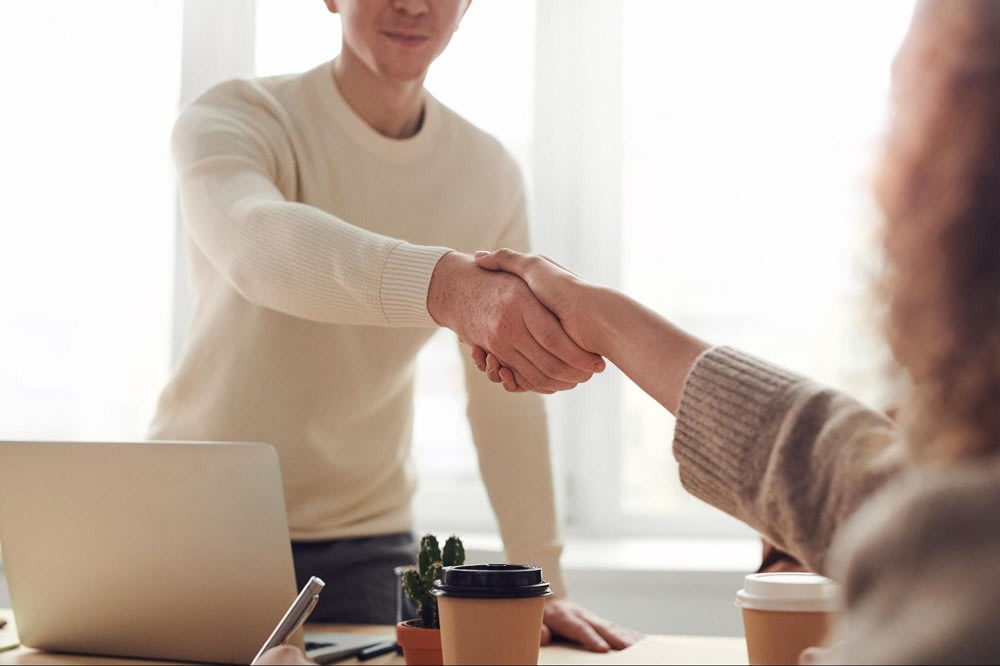 Most importantly, don't go it alone! Many people try to sell their homes without the help of a real estate agent. They may think that it will save them money or that they can just do it themselves. However, selling a home is not only difficult financially but emotionally as well. It's hard to do it alone, and working with a real estate agent whom you can trust can make the process much easier. An agent can help you price your home correctly, market it effectively, and handle all of the negotiations. They will also be there to support you through the entire process, from start to finish. So if you're thinking about selling your home, don't hesitate to connect with a real estate agent today. They can make the process much easier for you and help you get the best possible outcome.
Find Studio City real estate
Sheena Giana
, a realtor with Compass Real Estate, is a great choice when listing a house or condominium for sale in Sherman Oaks or when looking for
homes or condominiums for sale
in Sherman Oaks Studio City or West Hollywood. With a degree in Psychology from the University of Southern California, Sheena brings a high level of personal integrity, interpersonal skills, and unparalleled negotiation skills to her relationships with buyers and sellers. She has a natural ability to read and understand people, which continues to set her apart. If you are looking for a West Hollywood, Sherman Oaks, or Studio City real estate agent, put your trust in Sheena and enjoy the process.